News from the Student Council
2020/11/12
Hello dear students, the Student Council Mechanical Engineering wishes you a good start into the new semester and we would like to welcome the new freshmen once again.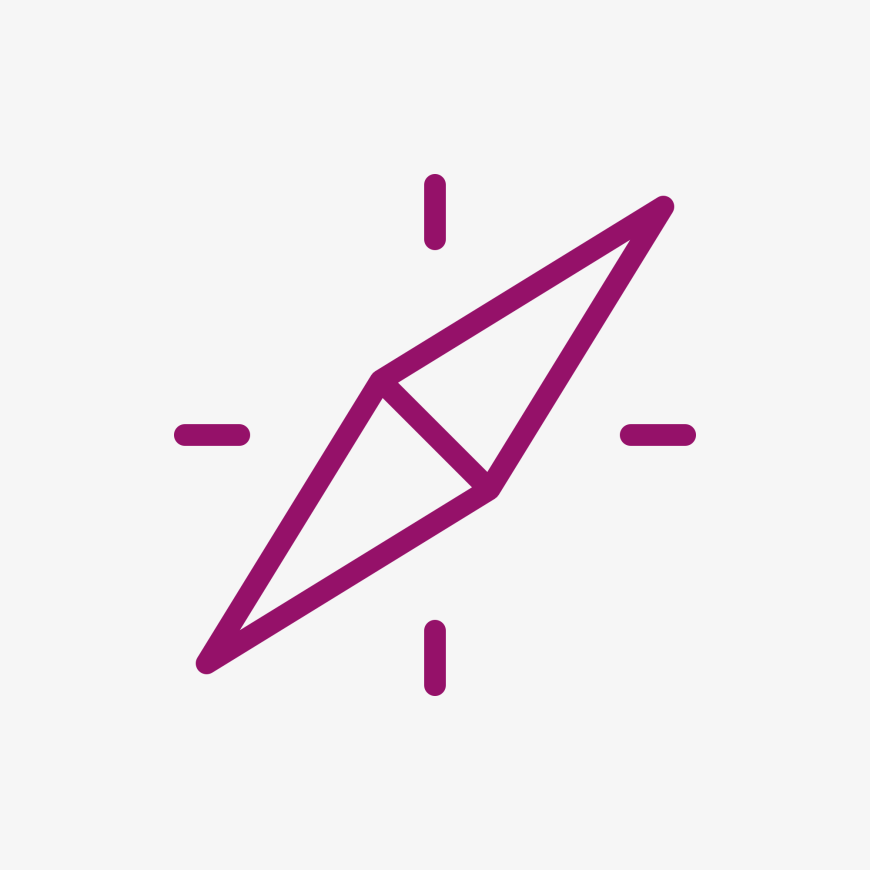 If you would like to learn more about the responsibilities of the student council and would like to get involved in our activities and actively shape your degree course, then feel free to attend one of our student council meetings with no strings attached!
During lecture season we meet every week on Tuesday at 7 pm, during the digital semester on Discord: http://discord.gg/S4RWcp2 . Please send us a short message if you would like to participate in the meeting. More information about the student council and our activities can also be found in the attached flyer. We are looking forward to meeting you!
In addition, we offer an open consultation hour for all students every Tuesday from 18:30-19:00. The consultation hours also take place on our discord server and you don't need to register. You are welcome to use these consultation hours to ask us your questions and share your problems, especially regarding your studies and the student body.
Additionally we would like to draw your attention to the lecture series "Naturwissenschaftler:innen in Gesellschaft, Akademie und Industrie – Hürden und Chancen" ("Natural Scientists in Society, Academy and Industry – Hurdles and Opportunities"), held by the Department of Chemistry. The flyer is also attached below.
You can find more exciting lectures like this on our digital bulletin board at the bottom of our Moodle course. There we will regularly post new notices about internships, theses, job postings and much more, which were normally posted in our study hall. But please note that we are not responsible for the content of these postings and cannot guarantee that they will be accurate.
Finally, we would like to refer you to our social media channels Facebook and Instagram, where you can get more useful information.
We wish you a successful semester and stay healthy!
Your Student Council Mechanical Engineering