Lecture: "Sustainable Engineering"
Hello dear students, we hope you have survived your exam period well so far and would like to share some news with you, among others about student software licenses, concerning the next semester.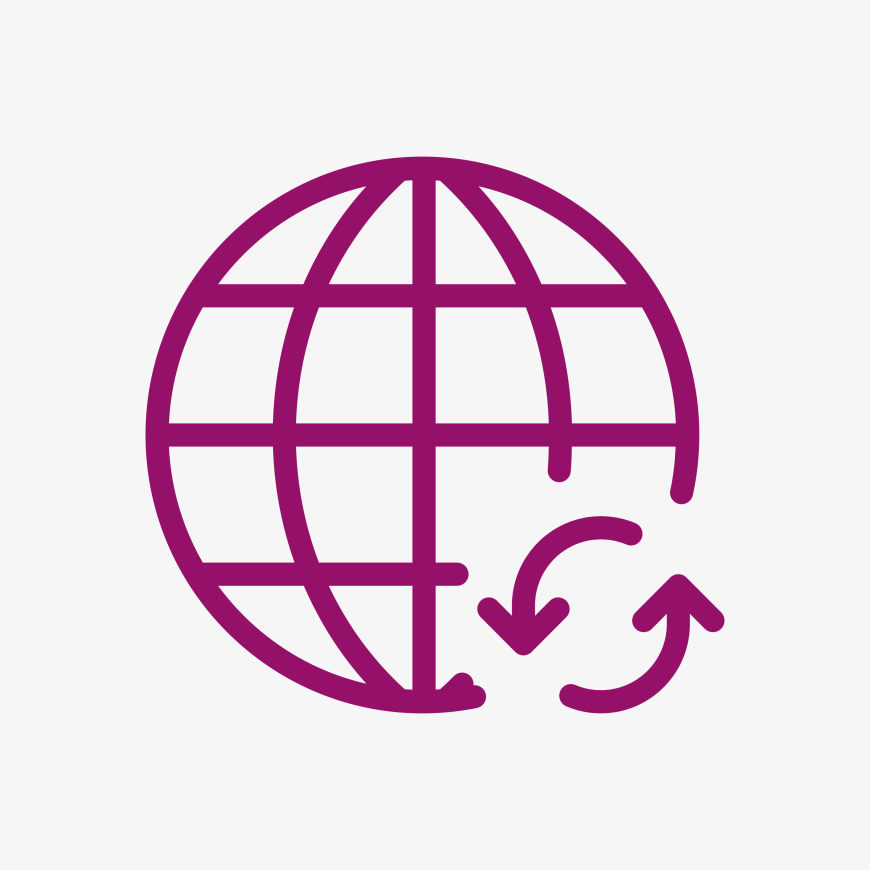 Probably the most important updates here are, on the one hand, the renewal of the current Zoom licenses and, on the other hand, a new campus contract for Microsoft products, valid from the beginning of May this year. The latter includes licenses for Microsoft Office and Minecraft Education Edition in particular. More campus licenses for software and the latest information can be found on the homepage of the HRZ.
As an alternative to Microsoft Office, it is always a good idea to work with LaTeX, especially for scientific papers. For this we would like to point out the university-wide Share Latex installation, which is also available to all students free of charge. You can find more information on the the webseite of the HRZ.
We would also like to introduce you to the campus license for "Origin Pro", which is available to all students of FB7, FB11 and FB16 free of charge. Origin Pro is a data analysis and graphing software that has an intuitive user interface with worksheets à la Excel, analysis and graphing tools, graph templates, custom reports, batch processing, and a programming environment for C and Python.
For all who are interested in a semester abroad, we would like to advertise the information event " Wege ins Ausland – Jetzt informieren und organisieren für ein Auslandssemester: (Erasmus+ freie Plätze SS 2022) und/oder WS 2022/23", held by the Department of International Affairs. The one-hour event is intended as a first information meeting for the planning of a study abroad and offers compact information about the offers of partner universities, financing possibilities, as well as a FAQ session.The info session will be held digitally on Tuesday, March 30 from 4-5 p.m. and again Tuesday, April 27 from 10-11 a.m. A short informal registration via international@zv.tu-… is required to receive the Zoom Link.
Lastly, as general information, we would like to let you know that our student council meetings will resume weekly at 7pm on Discord beginning April 13 with the start of classes. We would be happy if you are interested in dropping by and joining in without obligation!
Stay healthy,
Your Student Council Mechanical Engineering